Quality - Integrity - Knowledge - Value

Full Service Plumbing & Remodel

Plumbing Repairs & New Construction
$250 Off
For all new tankless
water heater installs.
Only $99
Starting price for
drain cleaning!
Plumber in Katy, TX – Plumbing Contractor Katy Plumbing Solutions
The Right Plumber Makes a Difference!
Katy Plumbing Solutions is a professional plumbing company specializing in all aspects of plumbing. We proudly serve the Katy, Sugarland, Richmond and surrounding areas of Texas.
Katy Plumbing Solutions is dedicated to provide the highest quality of service and believes our customer's satisfaction is of the upmost importance. Irrespective of the type of job, we are proud to offer our expert services to both residential homes and commercial buildings. We get the work done right the first time, eliminating the necessity for a revisit.Katy Plumbing Solutions is licensed and insured.
Katy Plumbing Solutions is Katy, TX's premier plumbing company, serving Katy and all surrounding areas. We handle all aspects of plumbing, including broken pipes, emergency plumbing services, and sewer and drain cleaning. From the smallest leak to a full plumbing remodel, we are the right choice. Call today and one of our expert plumbing contractors will be at your home to provide you with an estimate. Unlike other plumbers in the Katy area, you can count onKaty Plumbing Solutions to get to your home or office in an hour or less, ready to take care of any plumbing emergency you may have. Our speedy response and quality service is why we are one of the most trusted plumbers in Katy.
Residential Plumbing
Commercial Plumbing
Emergency Plumbing
Broken Pipes
Drain Cleaning
Faucet Repair
Garbage Disposals
Leaky Pipes
Pipe Alterations
New Construction
Remodels
Toilet Repair
Water Heaters Installation
Water Heater Repair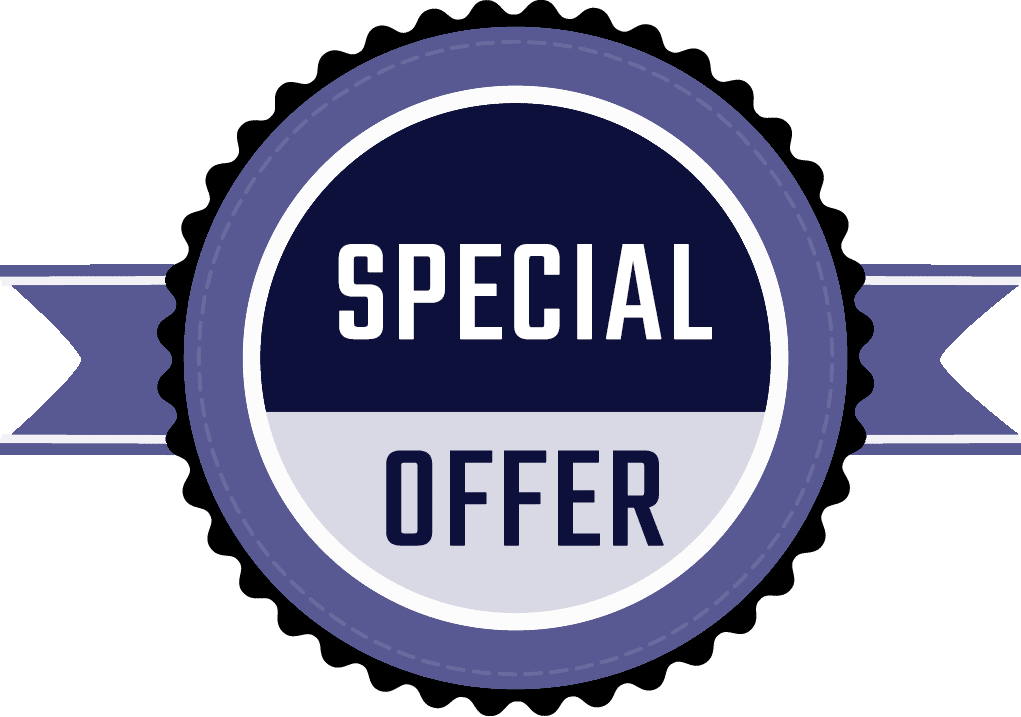 $250 OFF
For all new tankless
water heater installs.
Quality Katy Water Heater Repair
Expertise and professionalism you can rely upon.We understad how precious your time is. We will be at your doorstep at the earliest and complete the job to your fullest satisfaction.If you are ready for a quality plumber to take care of your home, call us now at 346-980-9033, or fill our online request form.
If you have a broken or leaky pipe, it is time to callKaty Plumbing Solutions today. We offer a full emergency plumbing service for the Katy, Sugarland, and Richmond Texas areas, available 24 hours a day, 7 days a week, even on holidays.
Our emergency plumbers are highly trained to deal with any plumbing disaster you may be experiencing. Call us today, or fill out our online request form.
AtKaty Plumbing Solutions, we specialize in water heaters. Not only in water heater repair, but we also specialize in water heater replacement. If you have noticed that you are not getting as much hot water as you used to, or if the current water heater you use is now inefficient because your family size has increased,Katy Plumbing Solutions can get you taken care of. Give us a call today.
Emergency Plumbing Repair
Water Heater Repair
Direct Insurance Billing
Inspection & Estimates
Replacing Worn-Out Appliances
Call Now For Your Estimate!